A narrative horror puzzle game set in a beautiful and enigmatic victorian era manor with a dark secret
Wishlist Now





Unravel The Mystery

After working for more than ten years as the private assistant of the enigmatic railroad magnate Hadley Strange, the news of his sudden and unexpected death along his entire family takes you by surprise. Now you have been appointed as the executor in charge of fulfilling his last will,and take care of his majestic manor, a luxurious property on the outskirts of London.
Upon your arrival to the mansion you find an envelope with your name containing a letter bearing a cryptic set of instructions that might change your mind about who your former employer really was.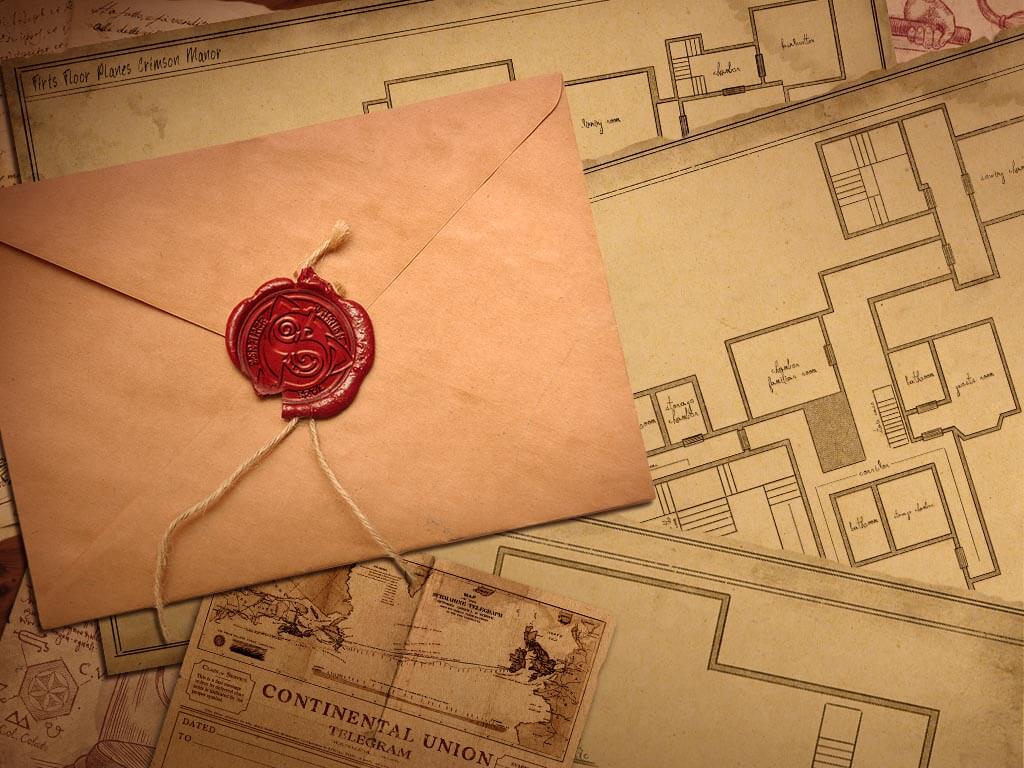 Delve Into The Manor

Explore a beautiful Victorian Mansion filled with fine art, secret passages and mysterious mechanical contraptions that will reveal the life, past and legacy of its residents.
Decipher curious locks and find peculiar keys and objects that will help you make your way through it's 24 rooms, each one with unique beauty and new pieces of the mysterious secret kept by the residence.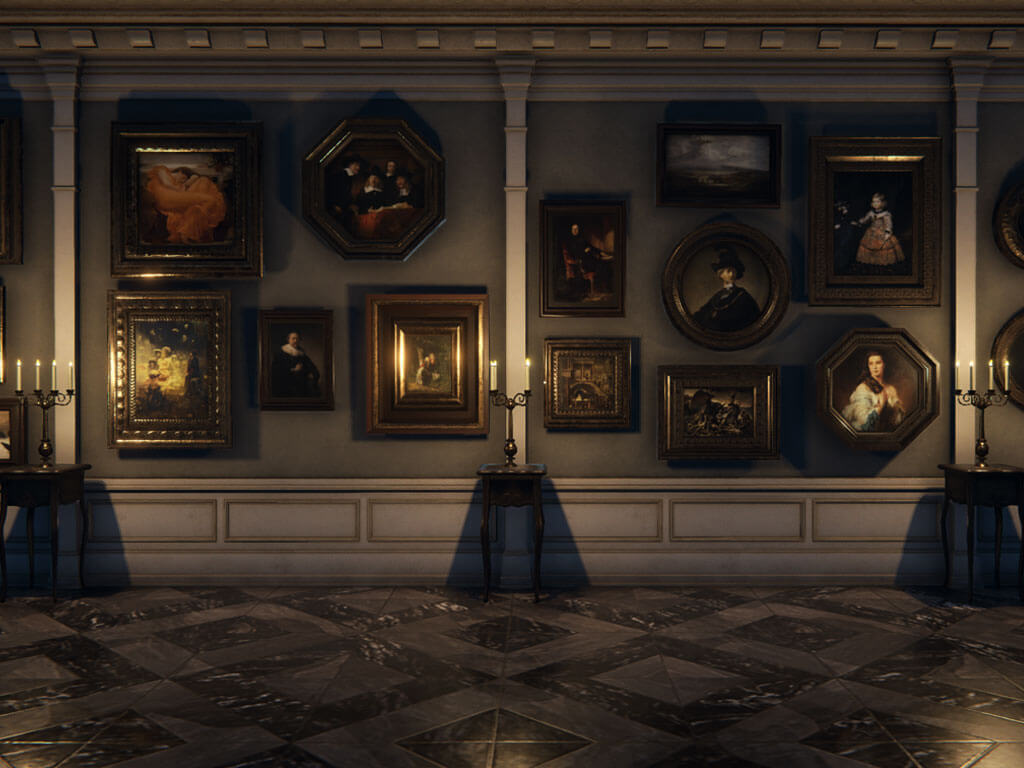 Solve The Riddles and Puzzles

Solve clever riddles and fascinating mechanical puzzles crafted to ensure that only the right person could unveil the mansion's best kept secret.
Look for clues and take a closer look to your surroundings to learn the background of the mansion and it's secretive residents.
Find key objects and manage your inventory to make your way through the different passages of the mansion, use and examine the items in detail to unlock all the rooms and complete all the pieces of the puzzle.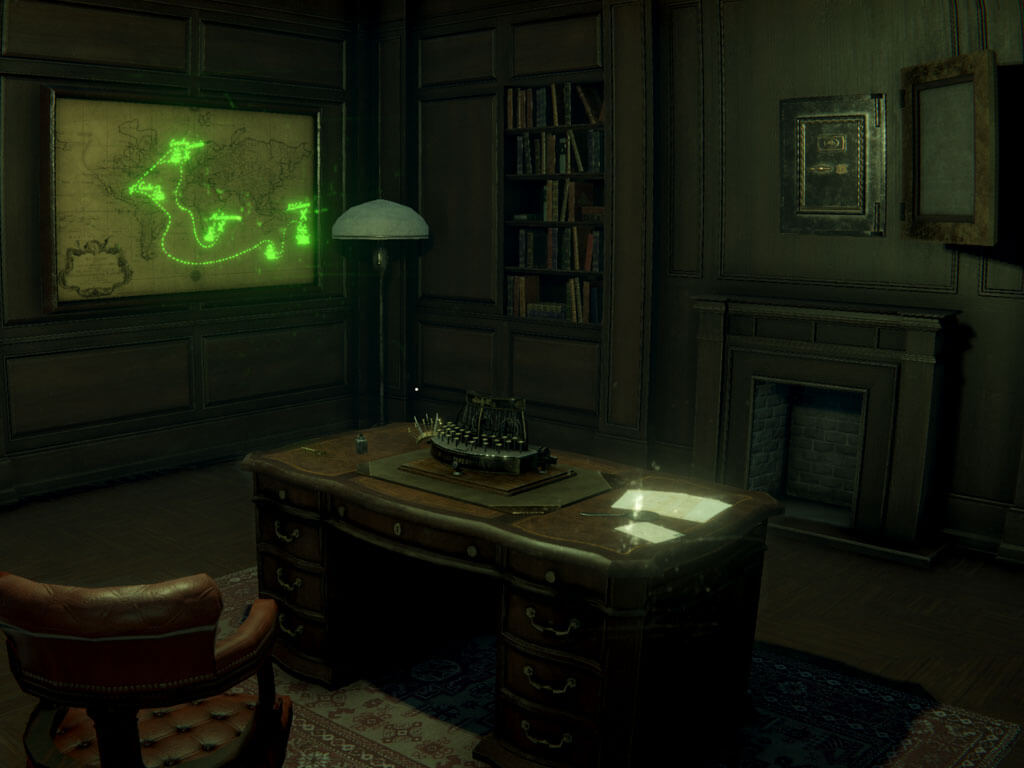 Gameplay Features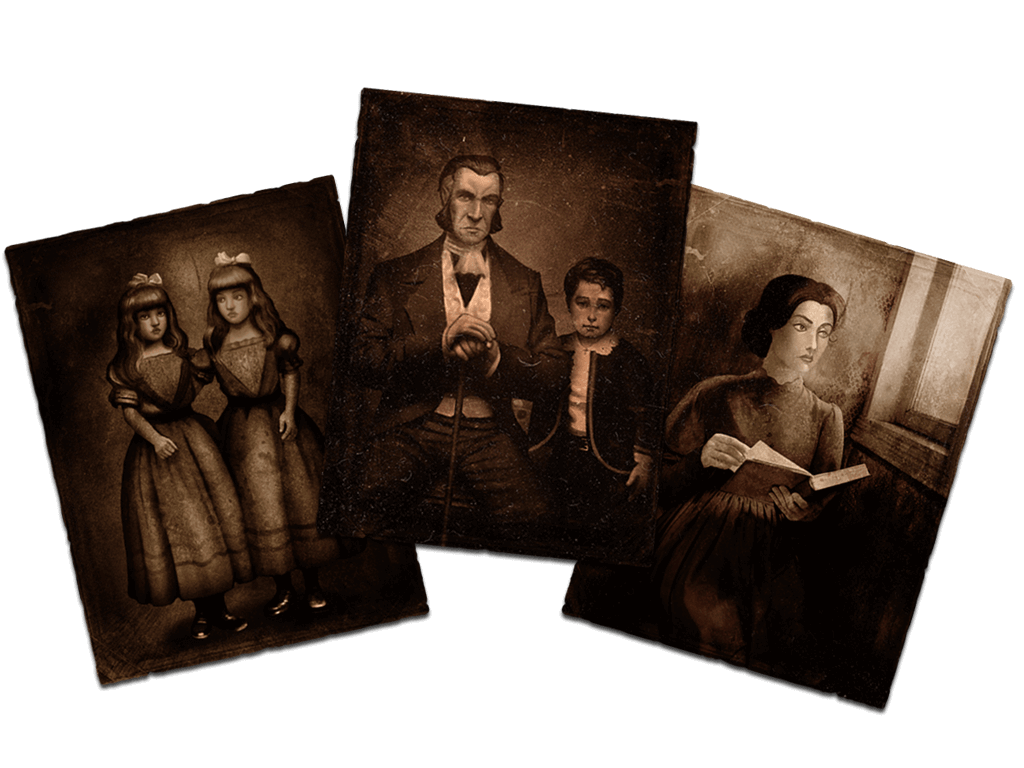 Non linear gameplay
Freely explore the mansion, discover each one of the rooms at your own pace and pace, you decide when and how to inspect any area of the manor limited only by gameplay progression.
Inventory puzzles and management
Find keys, objects and clues to solve puzzles and progress through the game. Use them to gradually unlock new areas of the mansion. If you like games like Resident Evil, you will love this game.
Well Balanced Puzzles
Solve logic puzzles, mechanical puzzles and inventory puzzles all of them designed and balanced to present a challenging defiance without being frustrating.
Non intrusive but rich story
Search and discover every last detail of the story or know it only broadly, you decide if you want to use your time to read the multiple notes and objects whitin the game.